JASMIJN KROL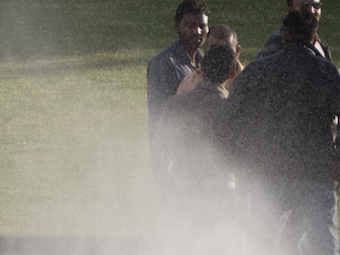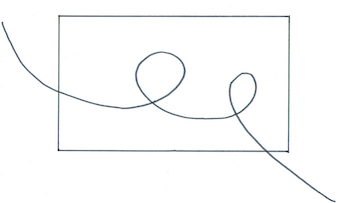 Manifestation

The frame of the camera is set and does not change. Something appears, is there and disappears again. Repetition plays a large role but fluctuates as a result of chance. It is a game between fixed and loose elements. Everything exists according to its own values, there are no compromises toward the camera.

SONNTAG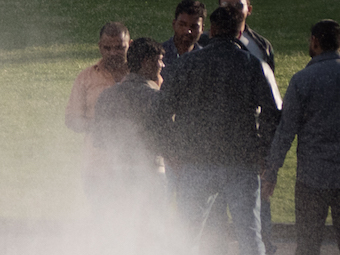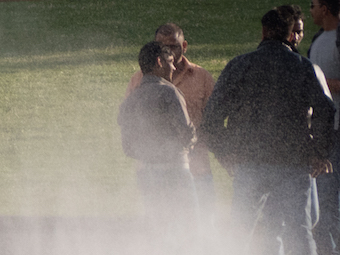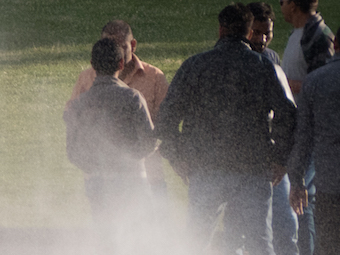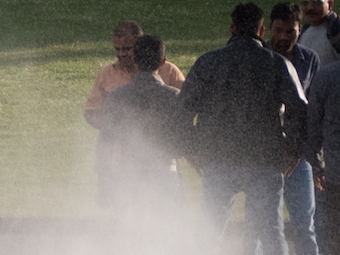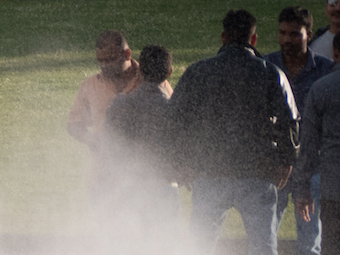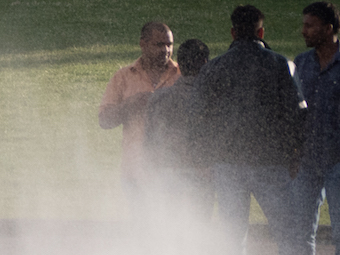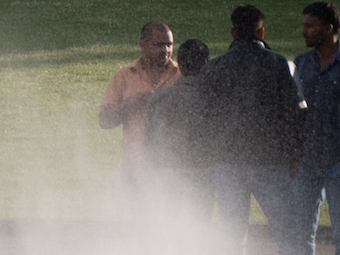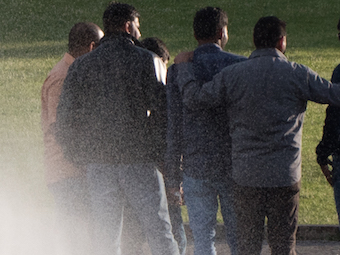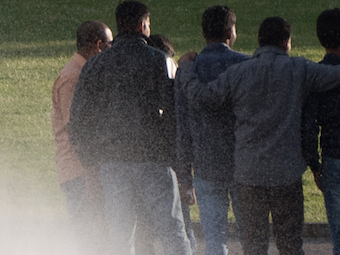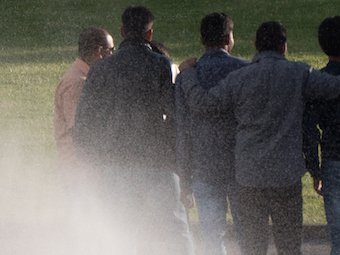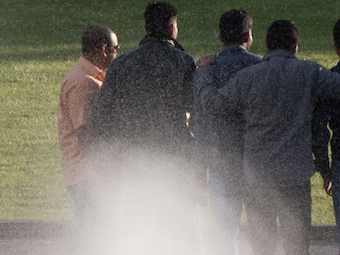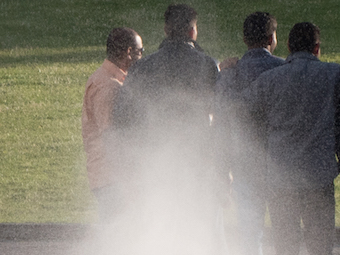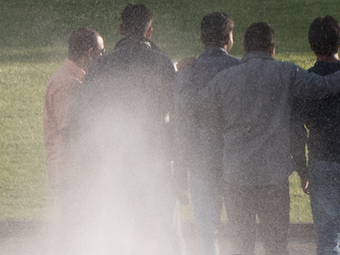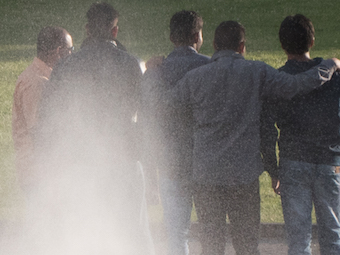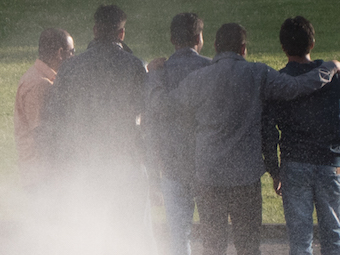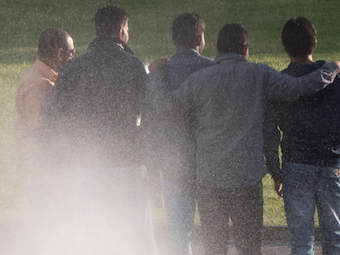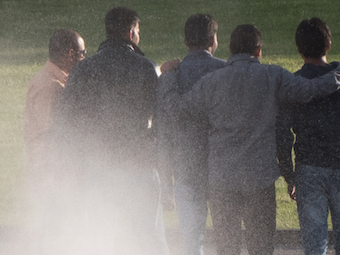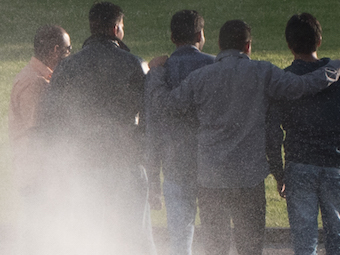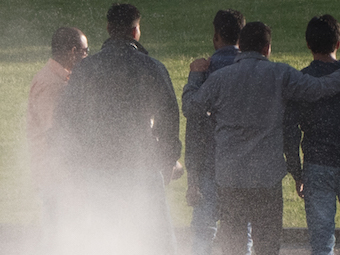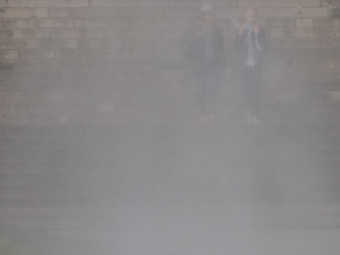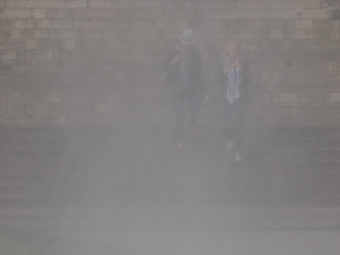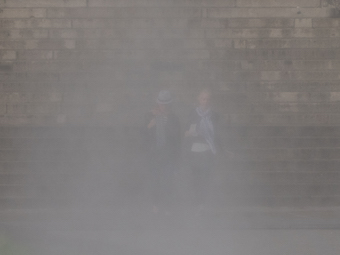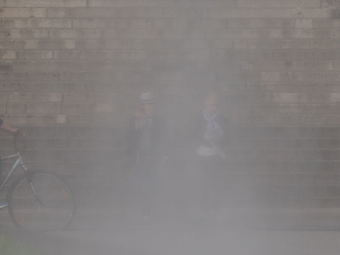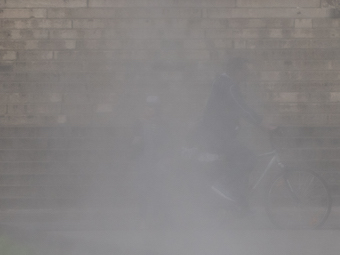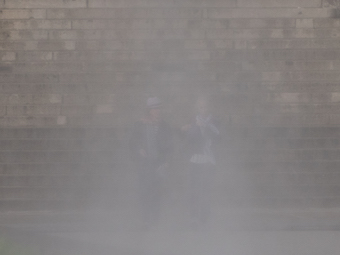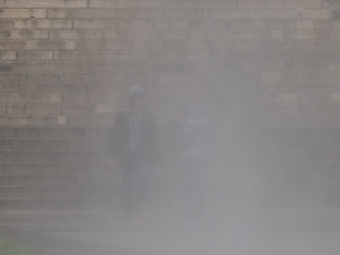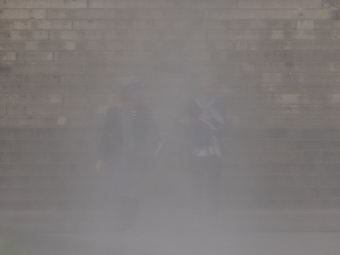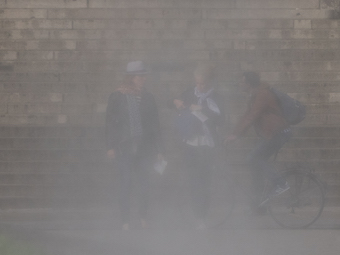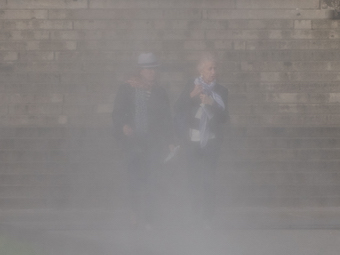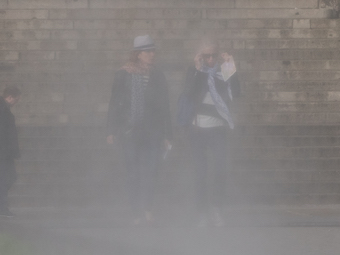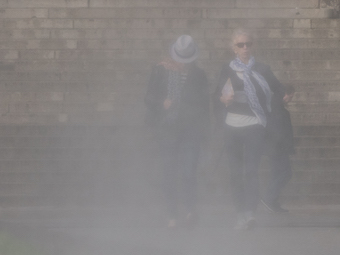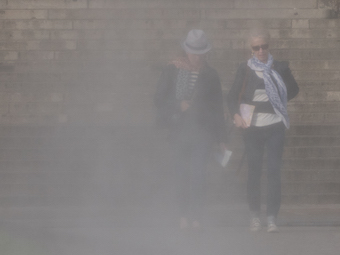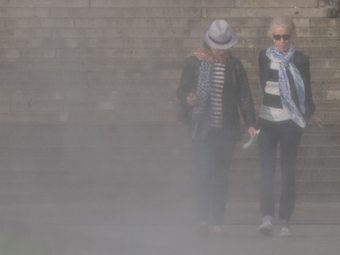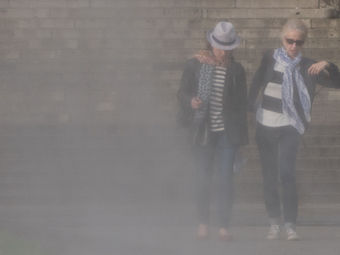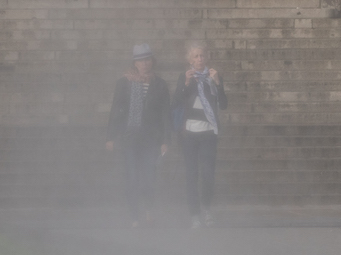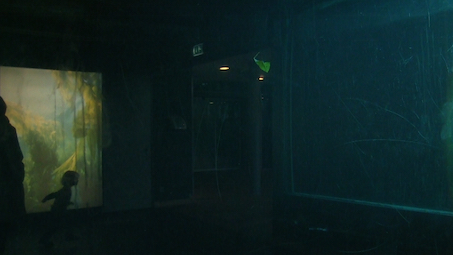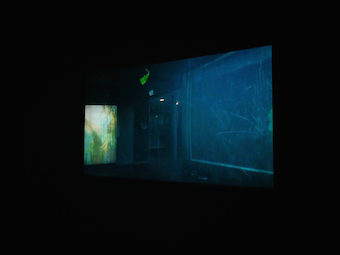 Sonntag
2017
sequence of 24 photographs

ZWEI FRAUEN
Zwei frauen
2017
sequence of 17 photographs
Hendrik
2011
video loop
7'28''
Football
2012,
video loop
32'52''
Leaf
2014
video loop
1'30''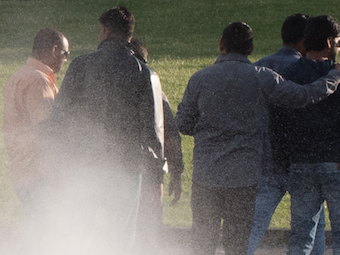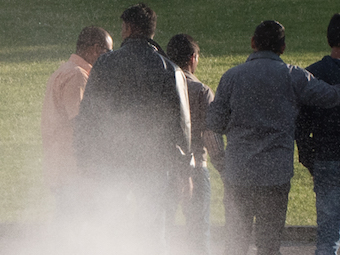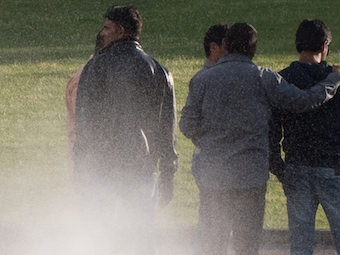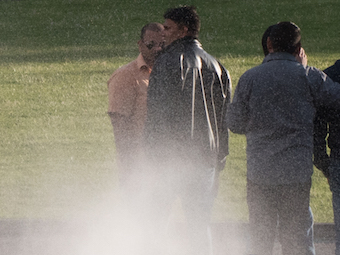 CHOREOGRAPHY IN 400 SLIDES
click on the image below to play installation view video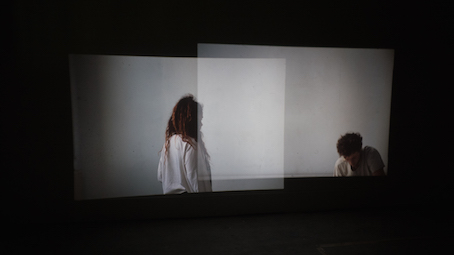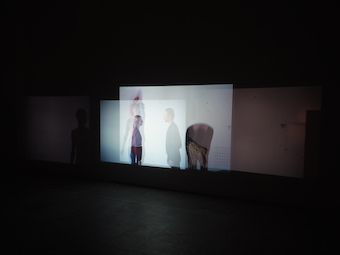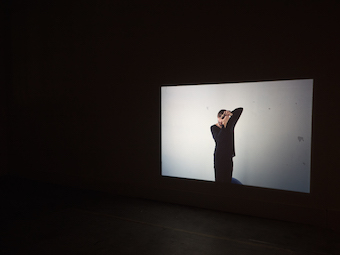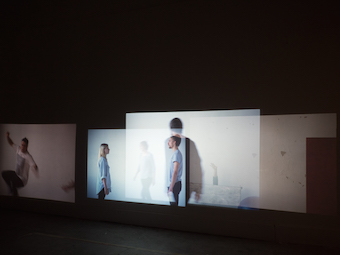 Choreography in 400 slides
2016
5 projectors with 80 slides with different timers.
Commissioned by Dansateliers for One Night's Dance.
In collaboration with Gil the Grid, Niels Weijer, Zoé Leduc, Olga Tsvetkova & Burkhard Körner and Evangelos Biskas V.
LEAF
FOOTBALL
click on the image below to play installation view video
click on the image below to play installation view video
click on the image below to play installation view video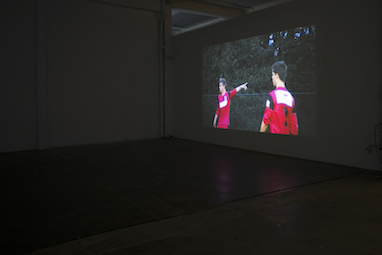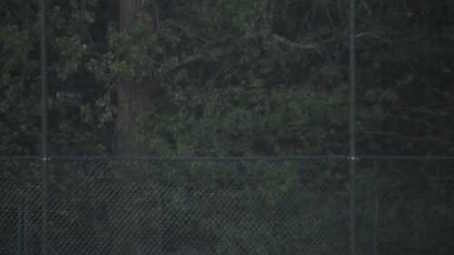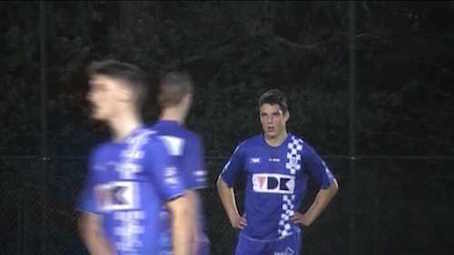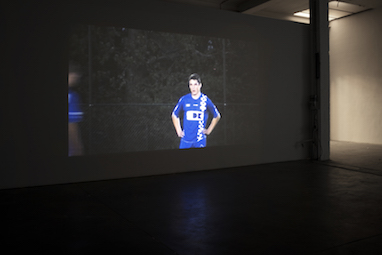 BASILICA DI SANTO STEFANO
Basilica di Santo Stefano
2012
video loop
24'20''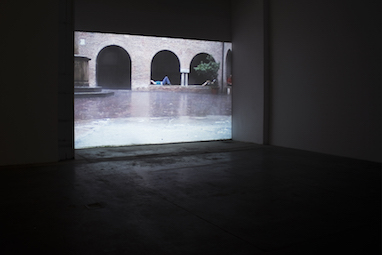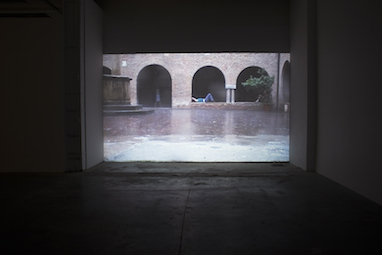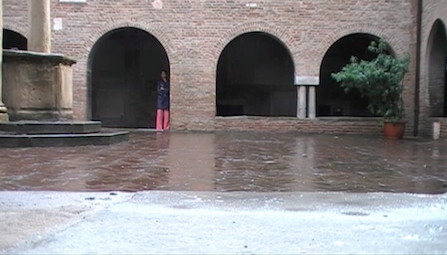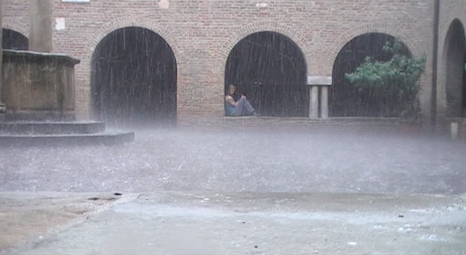 HENDRIK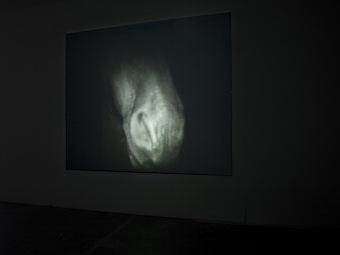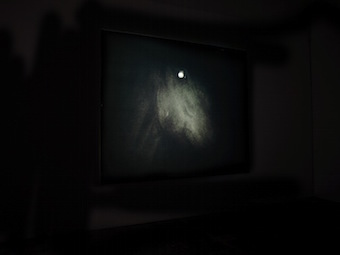 click on the image below to play installation view video
BACK TO INDEX >
BACK TO INDEX >